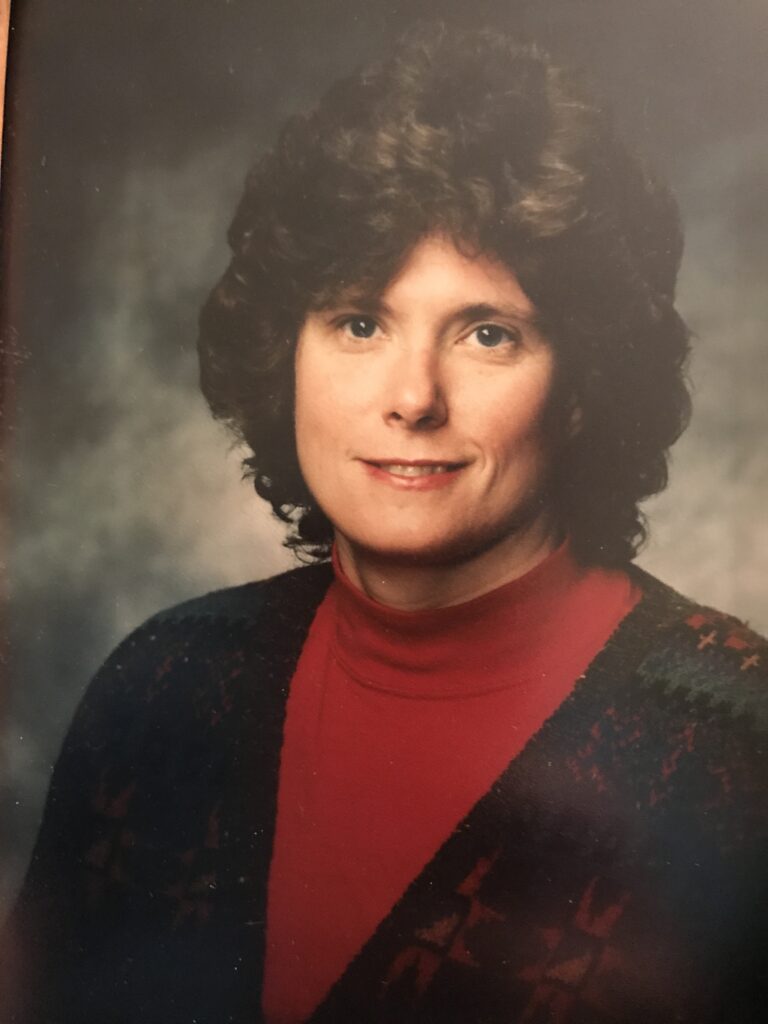 Carla Daufenbach, L.C.S.W., B.C.B., B.C.N.
My first introduction to biofeedback, was during college, while researching visceral changes in the body when students were exposed to various stimuli. That fascnication continued to grow, when I realized it could be used in clinical settings, to help patients progress in their treatment more efficiently and effectively.
The next few years after college, allowed me to put those clinical skills to work in an outpatient center, working with primarily pain and migraine patients. During these years, I pursued a Masters degree in Psychology.
After completing my degree, I worked at various jobs that gave me the opportunity to work with the seriously mentally ill patiens, crisis work with children and adults, and in an outpatient office providing direct care to patients and working as the Medical Director in the first Wrap-Around-Program in Delaware. Also during this time, I returned to school to complete my Masters Degree in Social Work, and eventually received my License as a Clinical Social worker.
The desire and drive to incorporate Biofeedback into my clinical practice, pushed me to open my own practice where I could integrate Biofeedback into therapy. In addition, it would open up treatment alternatives for those suffering from other disorders, where medication had been the only treatment available.
I attended a training that allowed me to try multiple biofeedback units and eventually settled on the Nexus 10. During that training, I was introduced to Neurofeedback in a clinical setting.  The Nexus 10 allowed me to start doing Neurofeedback training and initially, I was happy with the results. But as in all areas of medicine and science the field became more diverse and other types of neurofeedback where being introduced.
The advances in Biofeedback and Neurofeedback having been growing at a rate, that it is almost impossible to keep up with the new research and findings. I was looking for a way to incorporate Biofeedback with Neurofeedback to enhance the therapy and people alternative treatments for not only mental health issues and disorders, but also physical problems, like migraines, respiratory disorders, high blood pressure just to name a few.
The type of Neurofeedback that I was looking for was is referred to as Infraslow Frequency Training. During my training in this type of Neurofeedback, I witnessed people experiencing a variety of physically symptoms that were associated with the Autonomic Nervous System, more specifically the Sympathetic and Parasympathetic Nervous System. I knew I had found the right form of Neurofeedback for me.
As my training advances, the equipment and skills I'm learning require state of the art equipment and old knowledge, but new to me. This involves Quantitative EEG. Essentially, brain mapping. This allows brain waves to be recorded and analyzed, to determine how your brain is functioning and any chances that made need to be made, to improve your mental performance, as well as treat many mental illnesses.