This site is currently under construction, please be patient, as we continue our improvements.
CoVid 19 Update: We are offering teletherapy, until further notice. Office sessions are available for Neuro and Biofeedback only.
Mental Health Treatment with an Emphasis on Alternative Treatments. Let us help you build your toolbox to deal with everything from day to day stress to depression and anxiety disorders to many other disorders.
Let us help you build your toolbox, to live and function better. Living life in balance feels so much better.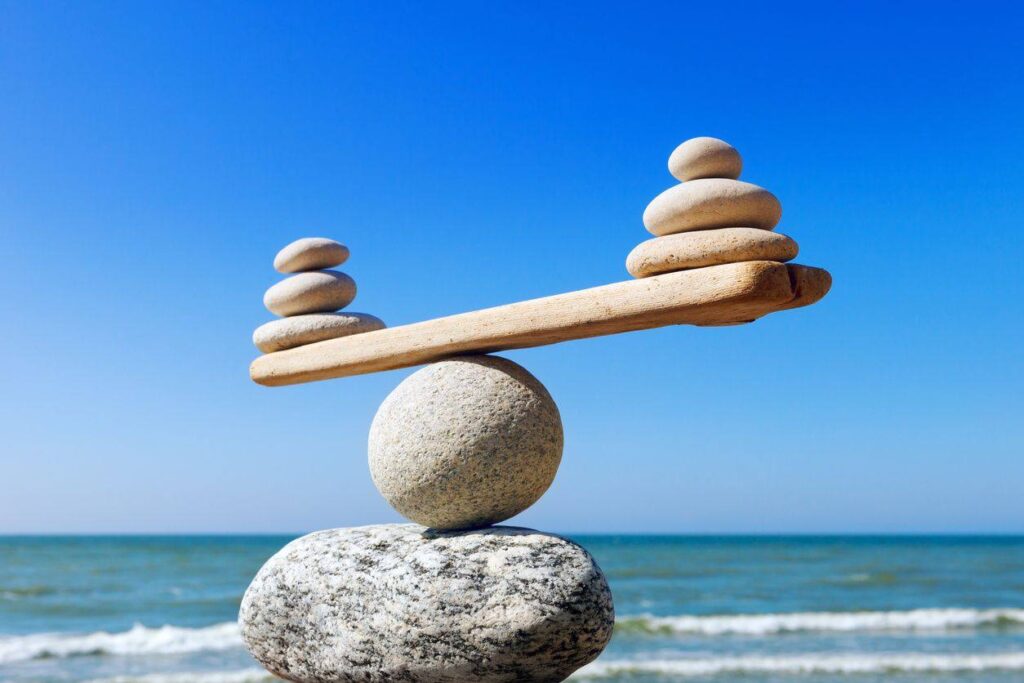 Does your life feel out of balance?
Do you feel anxious, panicky, or depressed?
Or does life feel overwhelming?
Do you feel like your problem-solving skills just don't seem to work as well as in the past?
Have you been diagnosed with depression, an anxiety disorder, or panic attacks?  
Do you feel as mentally sharp has you did when you were 30?
Would you like to improve your concentration and performance?
If, you answered yes, to any of the above questions, then maybe Applied Biofeedback Solutions is your place.
Biofeedback and Neurofeedback are non-invasive procedures that can be used alone or together. And when used in combination with Cognitive Behavioral Therapy provide you with the skills you need to make you the best you can be.
Applied Biofeedback Solutions, is a small cozy practice, that offers a full range of mental health treatments, from medication to therapy.
We are not a medication happy practice. Most patients start with a either therapy or biofeedback or neurofeedback. If needed, you may receive a Quantitative EEG (brain mapping) to see how your brain is functioning, which will give us a treatment plan as to where to start, with your treatment. It can sometimes determine which medication is right for you. If medication is necessary, our psychiatrist maybe be able to help. If not, we work with other psychiatrist or other doctors in the area. If you already have someone prescribing your medication, we are willing to work with them for you to have the best possible response.
We also work with other providers, such as pain management and primary care doctors and physical therapist to help you get back on your feet, in as little pain as possible.   
Our goal is to optimize both your mental and physical functioning.
Dr. Gorkin and Carla Daufenbach, LCSW are members of Association for Applied Psychophysiological Biofeedback and International Society for Neuroregulation & Research